---
Co-Founders of Petros Network
Ray and Linda Noah
ABOUT the FOUNDERS
Ray and Linda Noah have served in pastoral ministry for over four decades. Linda has been involved in leadership development in faith and business sectors during that same time.
For the past twenty years, Ray and Linda have planted churches in East Africa. In 2012, the success of this church planting effort led the Noah's to form the Petros Network, a ministry dedicated to planting churches among unreached people groups and equipping these churches/leaders to be catalysts of transformation in the villages in which they are planted. The result is what Petros Network has termed creating Redemptive Lift.
Ray has Masters of Arts in Theology from Northwest University and a Doctor of Ministry from the Assembly of God Theological Seminary. Linda is completing her Masters in Leadership Studies.
PETROS NETWORK INTERNATIONAL TEAM
Team Leader
Myanmar
Kirk Yamaguchi
National Director
Kifle Shibre
Ethiopia
Finance & HR Manager
Abebaw Shewayerga
Ethiopia
Program Support
Ketsela Seyfachew
Ethiopia
TESFA
Facilities Manager
Asefa Ejeta
Ethiopia
TESFA
Project Manager
Dejene Guta
Ethiopia
TESFA
Head of Clinic
Kebebe Guta
Gojo, Ethiopia
Area Coordinator
Endashaw Kelkele
Southern Ethiopia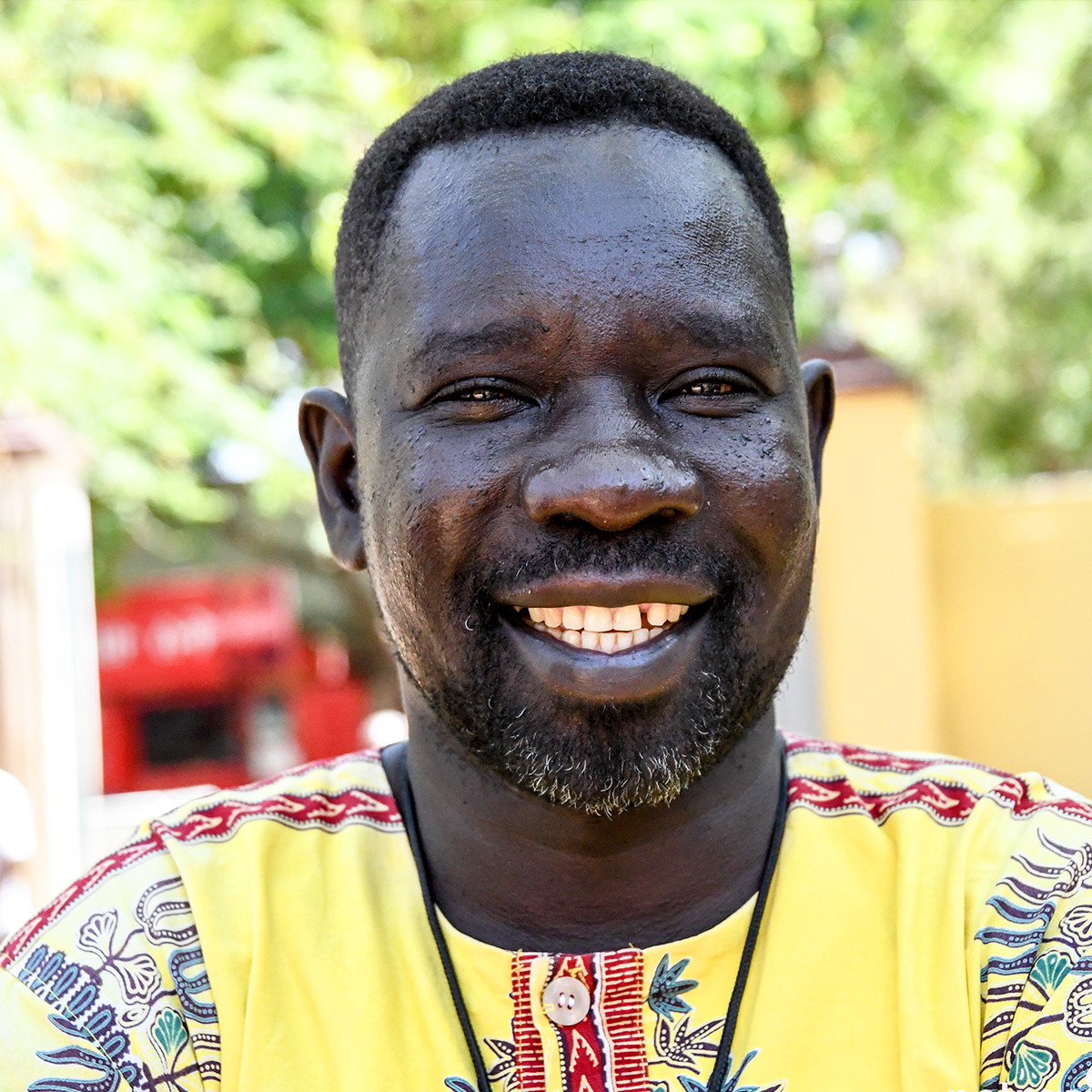 Country Coordinator
Martin Khamis
South Sudan
Area Coordinator
Silvest & Evelyn
Uganda
Area Coordinator
Dennish
Northern Uganda
PETROS NETWORK BOARDS & SPECIAL COMMITTEES
Petros Network – USA
Ray Noah
Linda Noah
Doug Boone
Randy Carl
Ron Cochran
Sandy Cooper
Endashaw Kelkele
Jocelyn Leano-Martin
Doug Resler
Ron Stokes
Sam Thannickal
Petros Network – Canada
Kris Brady
Cheryl Gibson
Michelle Hartt
Victoria Nalugwa
Linda Noah
Ashley Rajagopal
Investment Advisors
Rocky Arn
Ron Cochran
Jocelyn Leano-Martin
Vik Rajagopal
Ron Stokes